Once again it's time for the members of our community to help us out with this new project.
Instead of a BOTM, we will start a contribution thread and use the pictures you post to update the BANNER seasonnally or so. I sure hope this will allow most of us to participate by posting pictures of our bikes, ourselfes, and everything relate to NCS and your passion for motorcycle.
Stuff like this: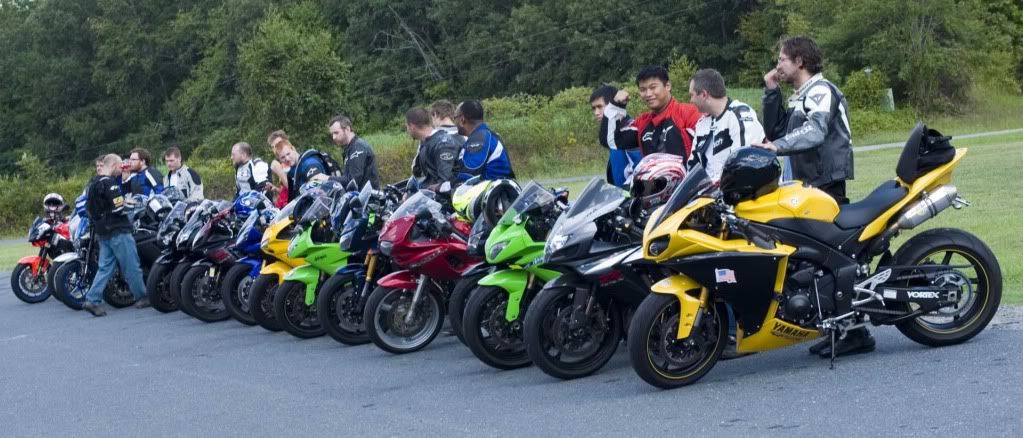 I wish we will have too many to choose from!
Feel free to chip in and tell us what you think.