Black Sheep wrote:
I figured I'd give him the whole banner since he had to wait so long... Cliff was supposed to send me a photo for this banner, but he's been Californicated, and is too laid back now to be a slave to time...
Doh!
...Sent from three hours behind you
_________________
More titanium than my bikes. كافر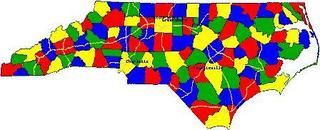 Once a wizard, always a wizard.