meanstrk wrote:
Wait, we actually posted, voted, coimpleted, AND posted the winner pic in the proper month? Shut the hell up!

Back when I ran BOTM for another site, I use to have sponsors donate prizes for the winners!
I told you I had a plan. Evening has been right on schedule all year long.
...Sent from the dark side of the moon
_________________
More titanium than my bikes. كافر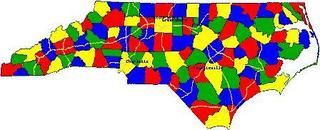 Once a wizard, always a wizard.