USMCASA wrote:
TheMochanic wrote:
USMCASA wrote:
2STROKE!!!
That thing is awesome
it is awesome. free demo's next time i have it at bike night if and only if it gets your vote
Who says you're in the contest yet?
_________________
More titanium than my bikes. كافر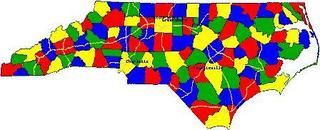 Once a wizard, always a wizard.