The people have spoken and decided that the folks in Bologna got it right straight out of the box. So, let us present Ced's Ducati 1098 as your choice for BOTY.
By the way, I have ridden this thing and it is freaking sweet. Word has it that it's for sale now too since our buddy had to shove off back across the pond.
_________________
More titanium than my bikes. كافر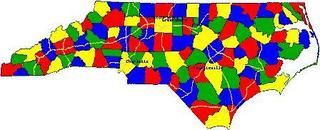 Once a wizard, always a wizard.