OK, it seems that there's a split decision so I'm going to just open it up for any and all entries since it's the last one of the year and I don't want to exclude anyone that hasn't had a chance to enter. Go here to submit your pics:
viewtopic.php?f=28&t=32430
_________________
More titanium than my bikes. كافر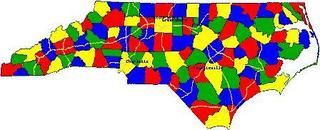 Once a wizard, always a wizard.