Congrats to the French Fairy for BOTM for October.
And from what I hear, it's for sale so now you can own this coveted trophy. However, the price has now gone up $0.05 because of this illustrious title.
_________________
Forum Moderator
and more titanium than my bikes.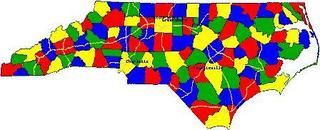 Once a wizard, always a wizard.
throttlecntrl wrote:
The checkered flag is in your garage.
كافر