Congrats to meanstrk and his treefrog Kawi for winning bike of the month for July. Beat me by one vote. Bastid. So, is this two or three BOTMs for you sir?
meanstrk wrote:
_________________
Forum Moderator
and more titanium than my bikes.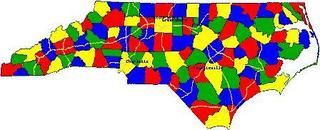 Once a wizard, always a wizard.
throttlecntrl wrote:
The checkered flag is in your garage.
كافر